Planning Team
Our values aren't just something we do, it's who we are.
INTEGRITY | FAMILY | EDUCATION | INCLUSION | POSITIVITY
Meet our team of hard-working, highly-credentialed individuals. We are home to a large team of Certified Financial Planners, the premiere designation in the financial planning industry.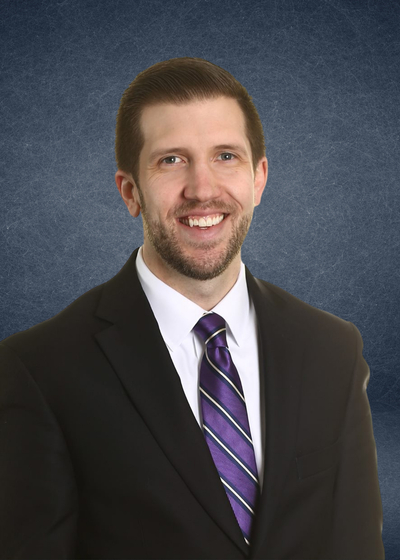 Andrew Bird , CFP®, CLU®, RICP®, AEP®
Partner and Private Wealth Advisor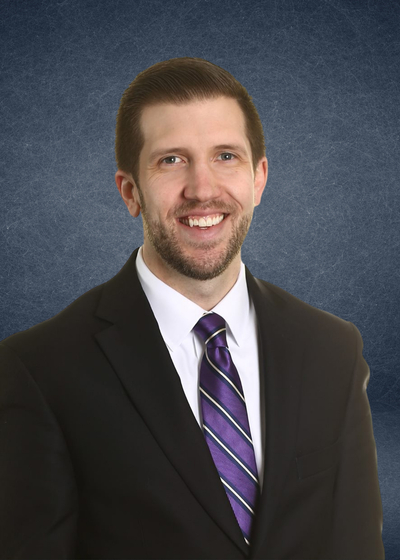 Andrew Bird , CFP®, CLU®, RICP®, AEP®
Partner and Private Wealth Advisor
Andy Bird is a founding member of the Mosaic Financial Partners. One of the main reasons he helped create Mosaic Financial Partners, along with partners Charlie Sauer and Darrin Englebert, is because he believes a client should get to work with an enduring firm – one which will outlive their advisor's career. Andy believes that every client should have the planning support from a multi-generational team, that will be around not only for the rest of the client's life, but generations beyond. His greatest professional satisfaction is helping make other people's dreams a reality through financial planning.
Beginning as a college intern while studying at Marquette University, he joined Northwestern Mutual in 2004. Andy then joined Northwestern Mutual full time in 2006 after graduating with a business degree in Economics. Since then, he's also earned his CFP®, CLU® and RICP® professional designations.  As a Wealth Management Advisor, he specializes in helping clients get to and through the complexities of retirement which includes investment portfolio design & management, as well as distribution planning. 
Andy and his team also help clients with their life, disability, long term care, education funding, and other financial goals. In addition to these areas of practice Andy works with many physicians, business owners and estates to help with their unique planning needs as well.  As a member of NAIFA (National Association of Insurance and Financial Advisors), and the Milwaukee Estate Planning Forum, Andy is committed to continuing education and bettering the financial planning industry.
Andy and his wife, Jenny, originally met at the Gesu Church meal program serving others. Now, many years later they reside in Fox Point with their three daughters. Andy and Jenny are members of St. Monica's church, where Andy is also a member of the Finance Council. They enjoy spending family time together, exercising, entertaining, serving others (they still serves meals to the needy as a family at Gesu Church), and spending time on or near the water.  Just as his father did before him, Andy is teaching the girls to sail!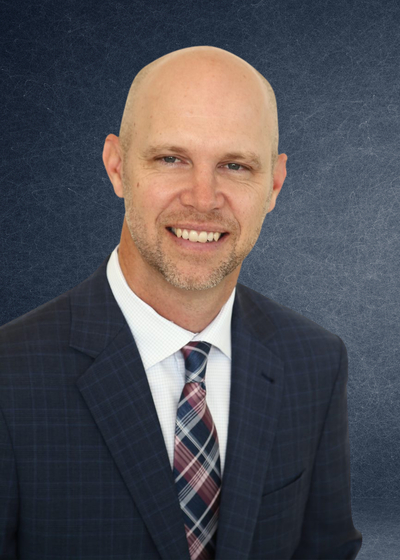 Darrin Englebert , CFP®, RICP®
Partner and Private Wealth Advisor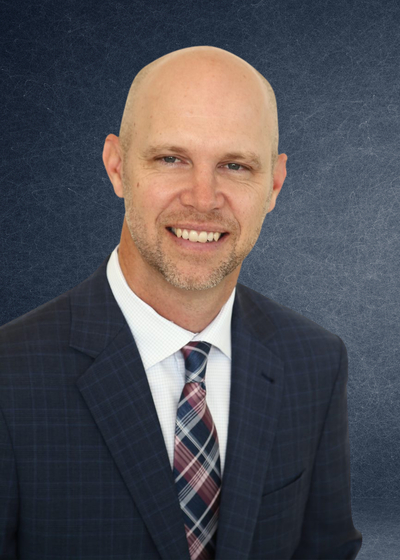 Darrin Englebert , CFP®, RICP®
Partner and Private Wealth Advisor
Darrin Englebert has been named a 2022 Forbes Best in State Wealth Advisor, is a CERTIFIED FINANCIAL PLANNER™ (CFP®), Retirement Income Certified Professional (RICP) and member of Physicians Nationwide.1 He specializes in helping physicians, dentists, successful families, and those in or nearing retirement by transforming complex financial situations into a customized financial plan.
Married to a physician, Darrin is passionate about and specializes in addressing the financial planning needs of medical professionals. He has helped many successful physicians and dentists plan for and achieve their financial goals, often starting when they were residents or interns. Colleges, residency programs, and physician/dental groups frequently request Darrin to speak to their members on a variety of financial security topics. In addition, Darrin provides group and executive benefit planning for small businesses and is astute in providing detailed retirement planning for those in or nearing retirement.
Darrin graduated from the University of Milwaukee-Wisconsin with a double major in Finance and Marketing. He completed his MBA from Keller Graduate School of Management. Darrin is married to Tina and together they have three children. In his spare time, he enjoys a good Sci-Fi movie, golf, exercise and traveling.
---